DOCTOR CREATED,
DOCTOR RECOMMENDED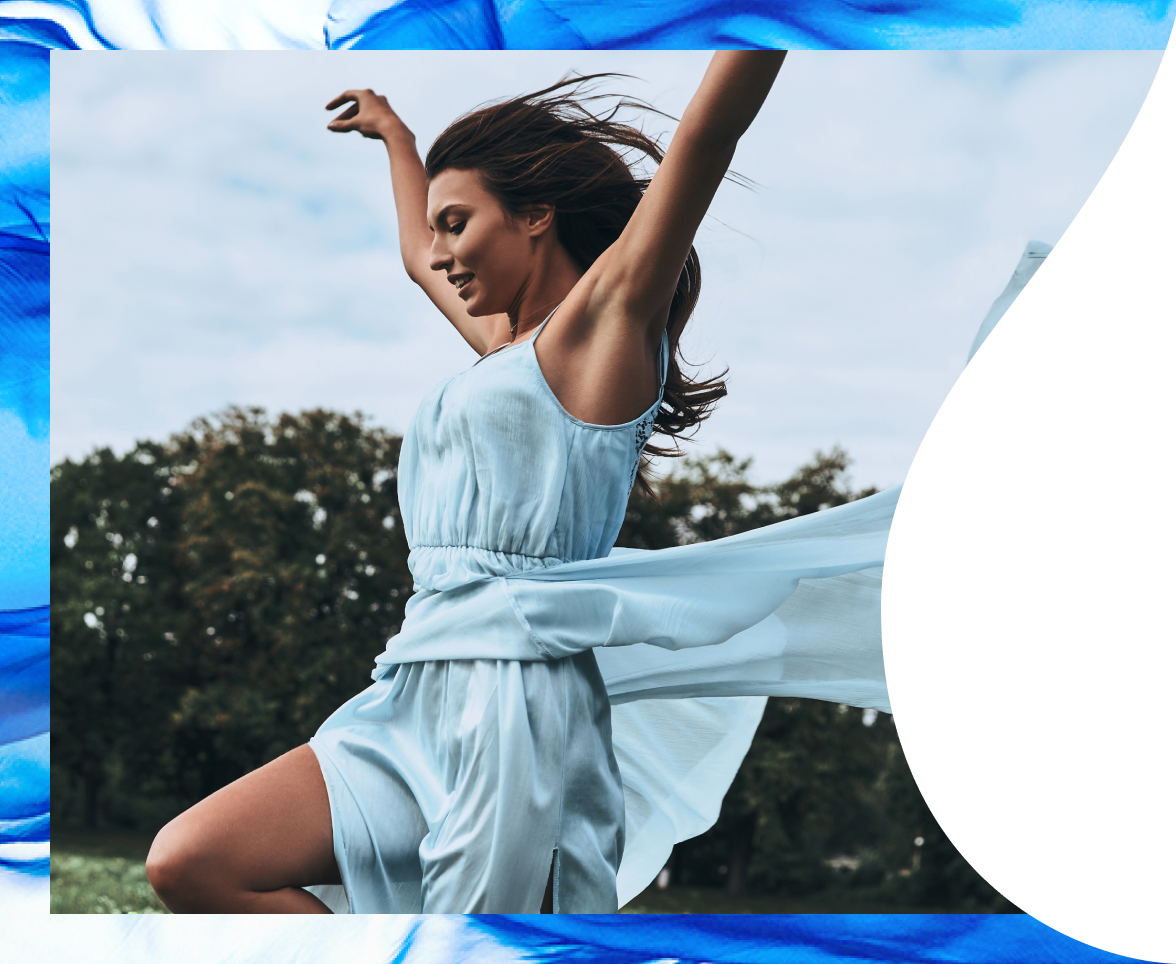 WE BELIEVE IN DRY EYE RELIEF FOR EVERYONE
At TheraTears®, we are endlessly fascinated by and determined to beat dry eye. We know that if you have dry eye, you're suffering from pain, redness and vision impairment that's very hard to beat. Our mission is not only to make your eyes feel better, but to restore your ability to fully enjoy life again. That's what drives us every day–the opportunity to change a life, one eye at a time.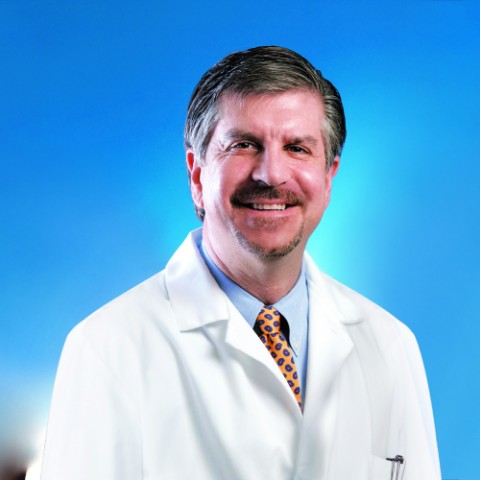 OUR STORY BEGINS WITH ONE DOCTOR
Dr. Jeffrey P. Gilbard, M.D.
In 1976, a young medical student at Columbia University's College of Physicians and Surgeons meets his first dry eye patient. He was astonished by the lack of dry eye treatments available, and decided then and there to find a solution. He was the youngest scientist in history to receive project grant funding from the National Eye Institute for his work. And what started as a summer research project turned into one of the most productive dry eye research programs in the world.
That student was Dr. Jeffrey P. Gilbard, inventor and founder of TheraTears®. Dr. Gilbard's research program had one goal: to develop a profound understanding of dry eye and a treatment that could offer true relief.
Dr. Jeffrey P. Gilbard, M.D., completed his ophthalmology residency at Harvard Medical School in the Massachusetts Eye and Ear Infirmary, where he remained as a Head Fellow in Cornea and served as a Clinical Assistant Professor of Ophthalmology at Harvard Medical School.
AND HIS 18-YEAR BREAKTHROUGH
Every successful research project has a light-bulb moment. For Dr. Gilbard, that moment came in the form of a question: "Why do the living cells on the eye surface need a tear film–and what do they need from the tear supply?" His answer: oxygen and electrolytes. Supplying oxygen and electrolytes would result in restoration of the eye's natural balance. We call this Osmo-Correction®. With this discovery, TheraTears® Lubricant Dry Eye Drops were born.

TheraTears® was developed in the Boston's Schepens Eye Research Institute clinics and labs. Schepens is one of the world's leading eye research facilities and the world's largest nonprofit institution dedicated to fighting blinding and painful eye conditions.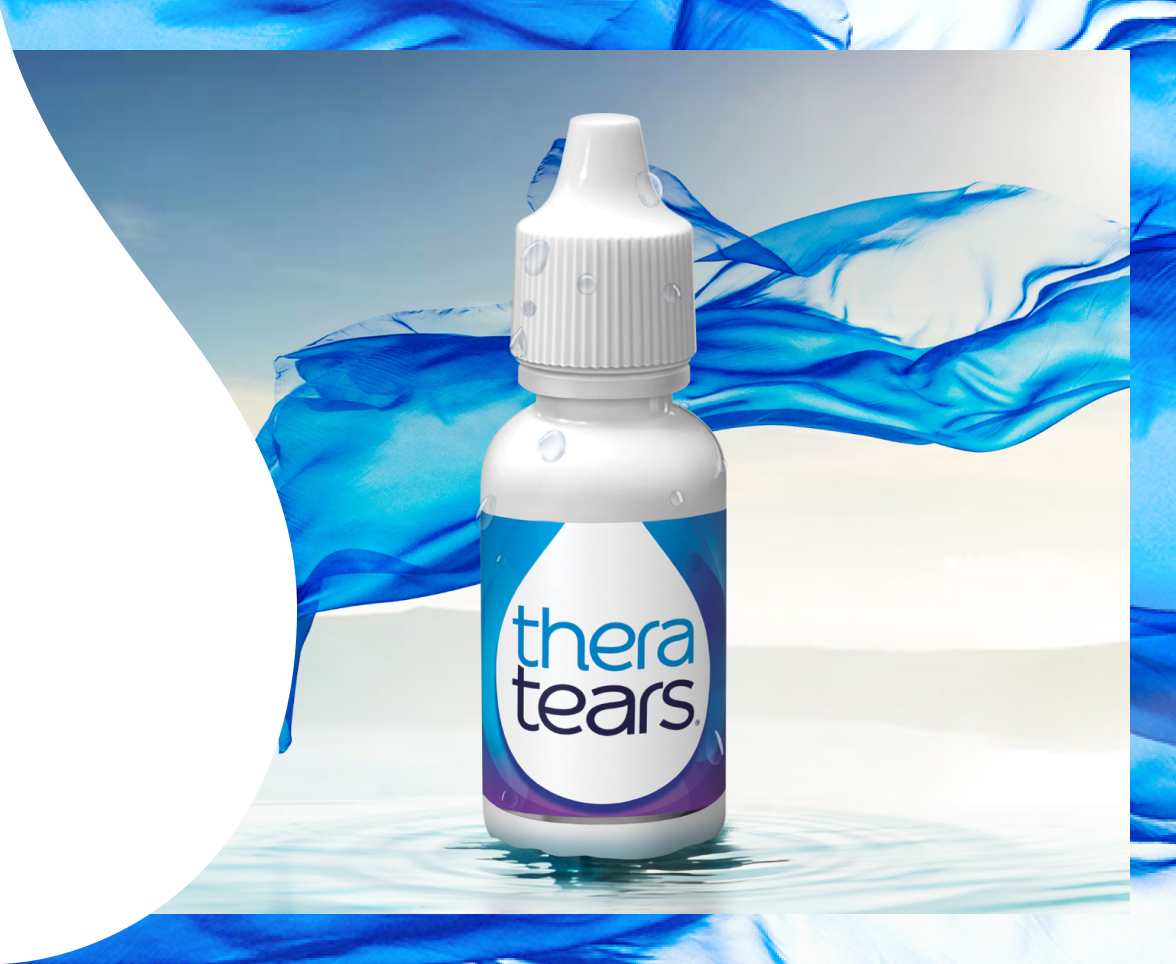 "I had seen hundreds of patients frustrated by dry eyes and I wanted to help them. That's why I developed TheraTears®. I worked on this for 18 years and didn't give up."

-Jeffrey P. Gilbard, MD
Ophthalmologist