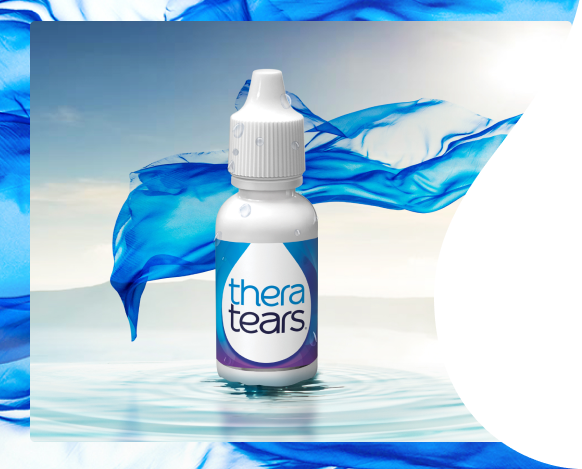 What Makes Theratears® Unique?
TheraTears® silky formula provides immediate, lonf lasting relief. But it's truly a drop like no other™ because: 
It's a doctor created formula
Has the 5 vital electrolytes found in natural tears
It's part of a unique system of drops, a cleanser and nutrition to help your eyes stay healthy.
The History of TheraTears®, a Doctor Created Brand
An ophthalmologist developed TheraTears® after 18 years of dry eye research. Dr. Jeffrey P. Gilbard, M.D. was a young medical student at Columbia University's College of Physicians and Surgeons when he decided to find a solution to dry eye. He became the youngest scientist in history to receive project grant funding from the National Eye Institute for his work.
Dr. Gilbard wanted to discover a treatment method that could offer true dry eye relief. Eventually, he realized the eyes need tears with oxygen and electrolytes to maintain the eyes' natural moisture and hydration. Dr. Jeffrey P. Gilbard created TheraTears® eye drops from this discovery.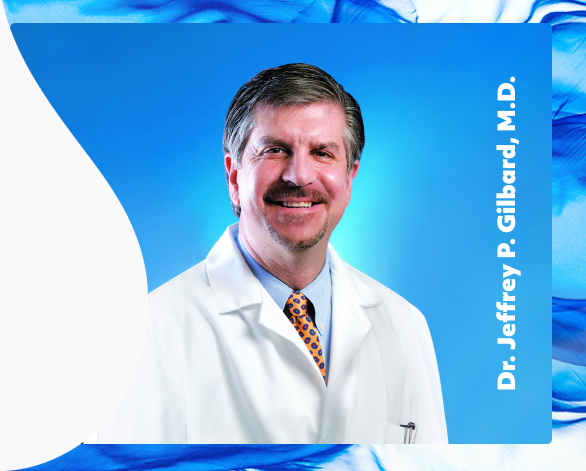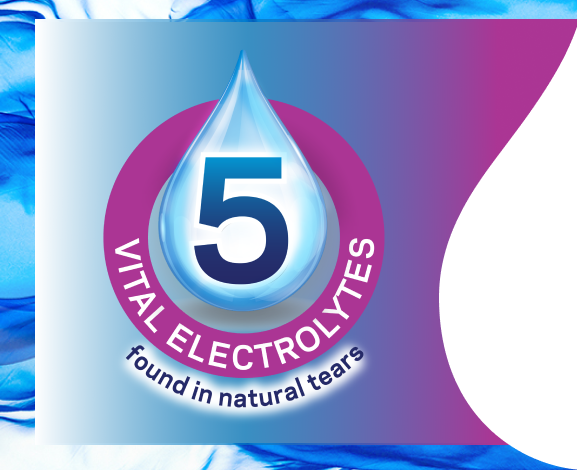 What is special about the TheraTears® formula?
Did you know natural tears contain electrolytes, which are essential to maintain proper hydration within the eyes? TheraTears'® unique, hydrating formulas contain the five vital electrolytes found in natural tears. TheraTears® nourishes and hydrates eyes so that you can find relief from dry eye symptoms. They also:
Provide immediate, long-lasting relief

Restore eyes' natural balance

Are available in a variety of formulas based on your individual needs
TheraTears® eye therapy system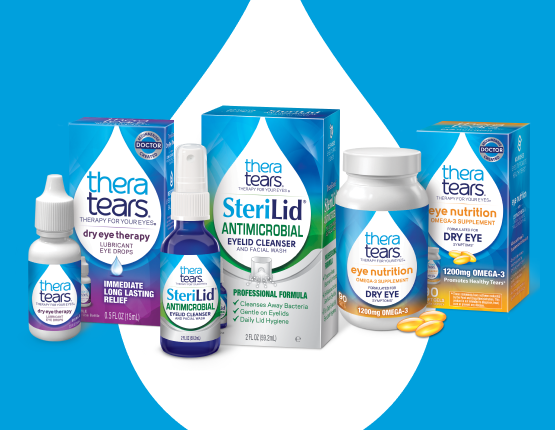 A Drop Like No Other™