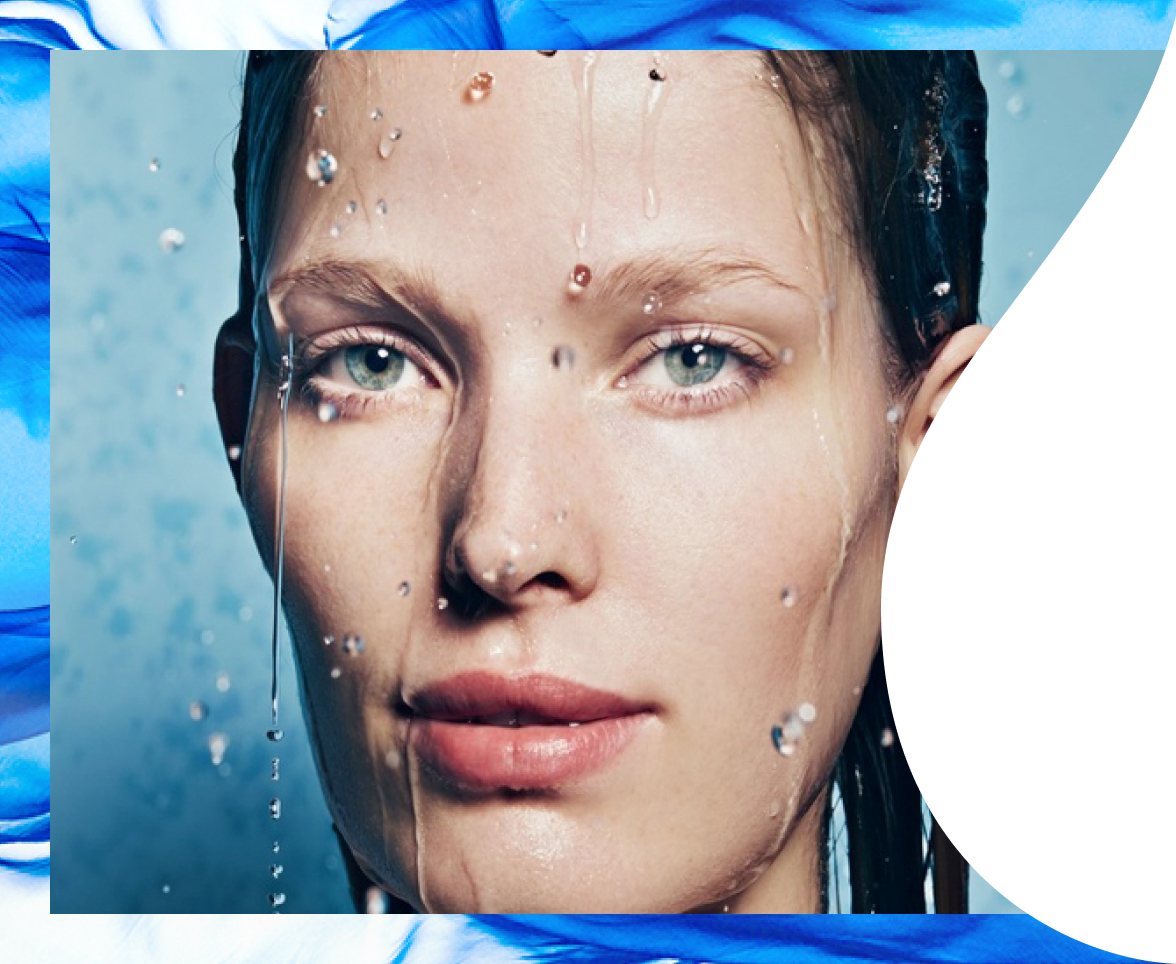 Silky Hydration
Discover TheraTears®, one-of-a-kind hydration that feels like silk. Our unique formula hydrates and soothes dry, irritated eyes for lasting comfort.
Find Relief

5 Vital Electrolytes
Did you know your natural tears contain electrolytes, which are essential in the body to maintain proper hydration? TheraTears contains the 5 vital electrolytes found in natural tears to restore your eyes' natural balance.
Buy Now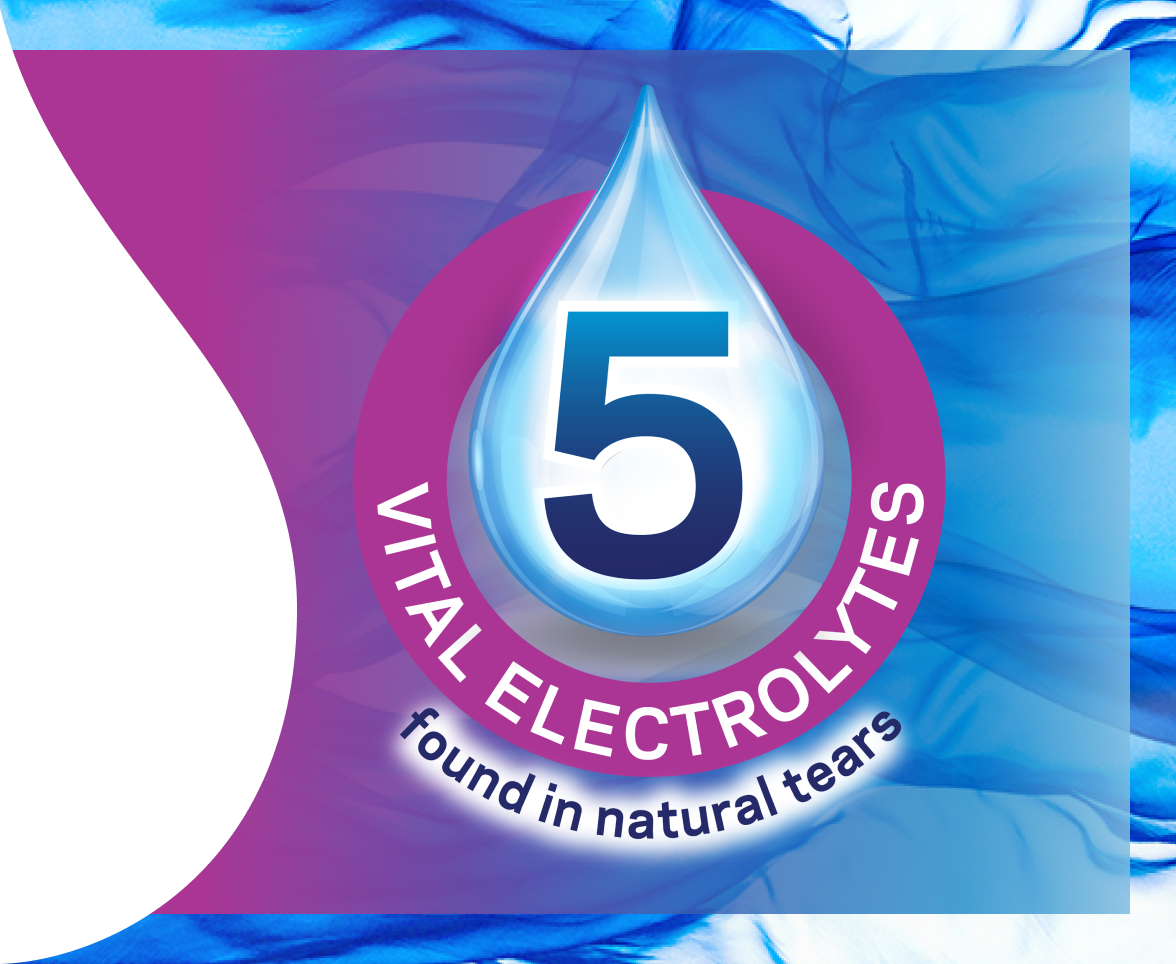 Created by an ophthalmologist
TheraTears is a brand recommended by doctors and was created by an ophthalmologist after 18 years of vigorous dry eye research.
Read Our Story
A Drop Like No Other™